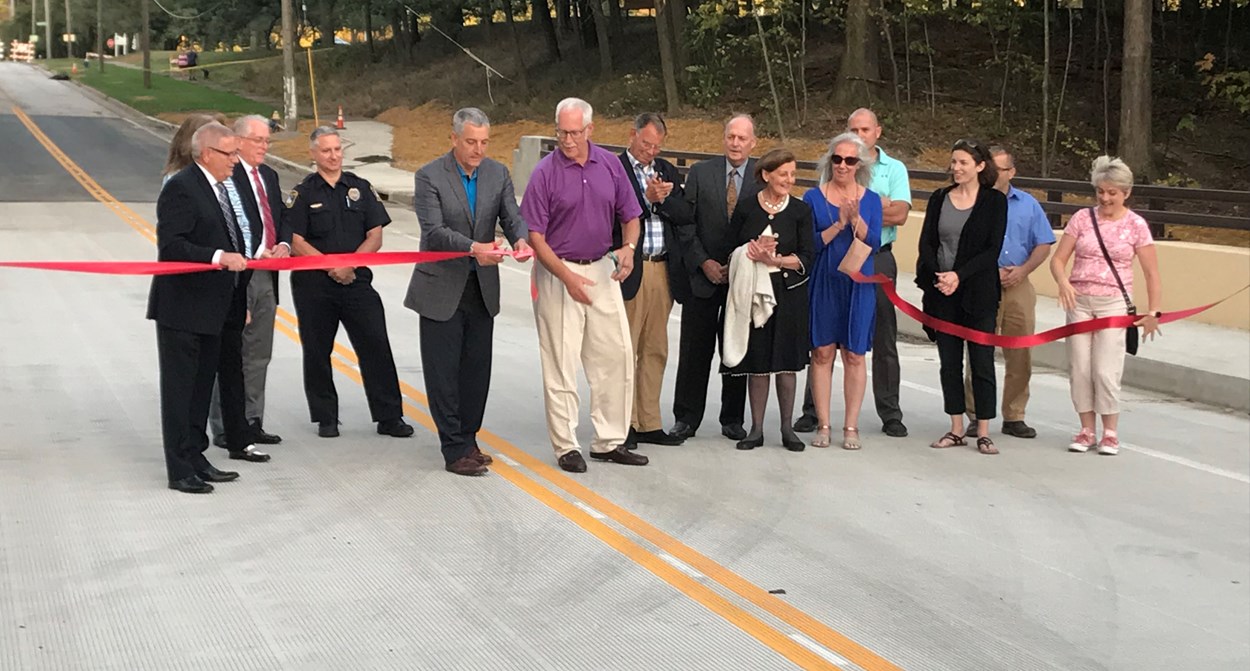 Thank you for the opportunity to serve as your Mayor. Bay Village is a special city made up of wonderful people, great parks, quality schools, and lake front beauty. Together we have accomplished much over the last four and half years, but our work is not done. I am asking for your help in making sure we can continue to build on this foundation.

In 2017, I committed to maintaining the integrity of the city while identifying opportunities to enhance the livability and special nature of our town through further investments in our parks, lakefront, and business districts. To do this, we developed an external funding strategy to identify opportunities. Our dedicated administrative team has done an outstanding job of grant submissions and building relationships to improve the city. Here are a few highlights:
•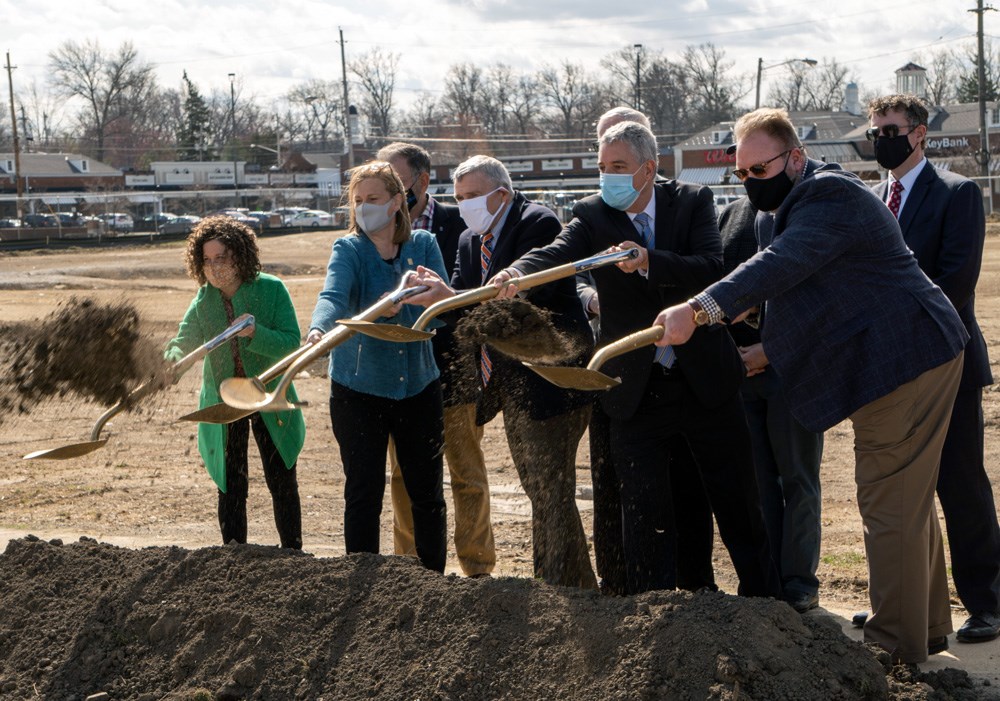 Secured over $23 million in external funding for road and infrastructure projects, including the new Bay Village Library branch and the privately funded Bay Creek residences.

• Secured over $2.1 million in grant funding for a variety of projects including the new Cahoon Basin trail, improvements to historical buildings, recreational enhancements, and equipment for the safety forces.

• Established the first school resource officer to keep our families safe and continued support of Bay Family services to fight the opioid epidemic and mental health issues in the community.

• Demonstrated fiscal responsibility – produced balanced budgets and maintained Aa1 Bond Rating.
• Completed the Cahoon Park lakefront master plan. This is a wonderful opportunity to improve resident access to Lake Erie, while controlling erosion and maintaining the park for future generations.
I believe the role of government is to serve the city's residents, and this is always at the forefront of my decision making. We rely upon your input to identify issues and promise to be transparent and openly communicate our progress in addressing them.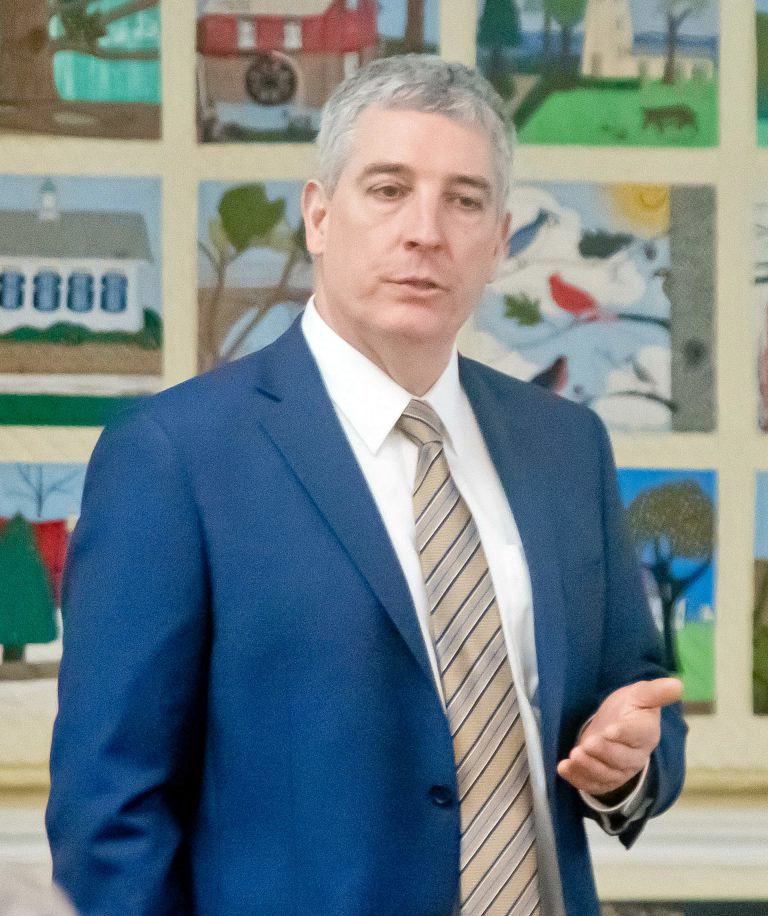 While I am proud of what we have accomplished so far, we are excited about current efforts to continue to move Bay Village forward. We are addressing the business districts with our "Stay in Bay" initiative, which focuses on improving the look and functionality of the commercial districts to create a more vibrant town center while reflecting the character of Bay Village.

Bottom line, this is an exciting and important time to continue our momentum into and beyond 2022. But I cannot do this alone. I would greatly appreciate your support for my re-election this November. To contribute, click on the donation button below. Please contact me with any questions at ElectMayorKoomar@gmail.com or 440-871-6089.