Meet Paul
Paul Koomar was sworn in as Mayor of Bay Village on January 1, 2017. Mayor Koomar has a Bachelor of Science in Business Administration. He started his professional career in public accounting as a Certified Public Accountant and then used his business skills in management at Cleveland Clinic.

Mayor Koomar is a board member of the Cuyahoga County Emergency Services Advisory Board (CCESAB) and an alternate for the Northeastern Ohio Areawide Coordinating Agency (NOACA) as well as a member of the Westshore Council of Governments (COG). He was elected by the Cuyahoga County Mayors and Managers to serve on the Board of Trustees of the Regional Transit Authority and the District One Public Works Integrating Committee (DOPWIC). As part of DOPWIC he also is a member of the Small Government Subcommittee and the Natural Resources Assistance Council (NRAC).

In 2017, he worked collaboratively with the Cuyahoga County Planning Commission to complete a Master Plan for Bay Village and with NOACA to complete a connectivity study. The focus of the study was to improve pedestrian and biking access in the city parks / town center and the adjoining Cleveland Metroparks Huntington Reservation. A strategy was developed to identify external funding for implementing these plans. The creation of a full-time position allowed the city to execute grant opportunities and economic development initiatives.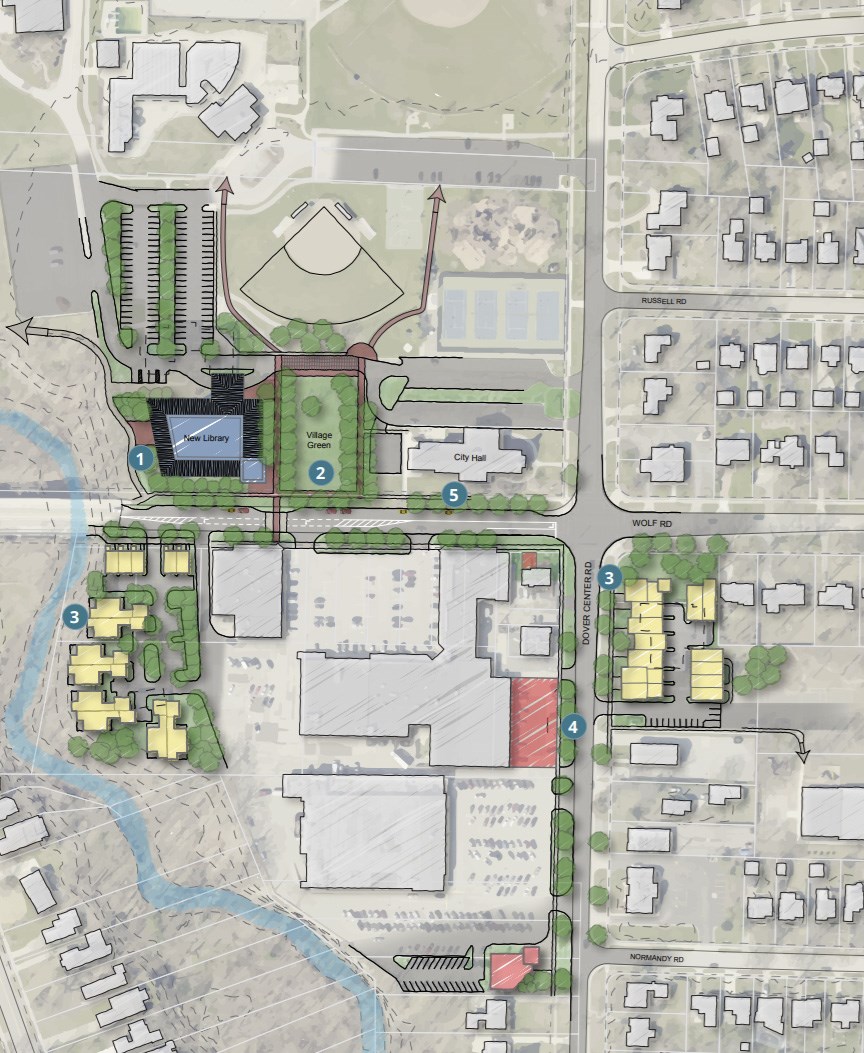 Planning has continued, most recently with a zoning overlay project to update the city's commercial and retail building code. The Stay in Bay initiative focuses on building vibrant commercial districts that reflect the existing character of the city.

In the first two years of actively working on these plans the city secured funding from public and private sources in excess of $15M for the town center, including a new state of the art public library.

Prior to his mayoral role, Mayor Koomar spent 16 years on City Council and was President of City Council from 2012-2016. He serves on Bay Family Services, a joint city and school program to help at-risk youth. He is a member of the Bay Village Kiwanis, Bay Men's Club, and Bay Village Historical Society. He is active with Boy Scouts of America in Troop 40 with his daughter, both are Eagle Scouts. Mayor Koomar and his family are members of Bay Presbyterian Church.
Mayor Koomar is a graduate of the Leadership Ohio Class of 2020 and a member of the Leadership Cleveland Class of 2021.